PBA at a Glance
Palm Beach Aggregates, LLC (PBA) is a multi-faceted Florida company located on approximately 3,000 acres in western Palm Beach County with ongoing commercial operations in construction aggregates and waste wood processing, along with an end-use plan in place to convert much of the land into a much needed water supply benefitting the population and ecology of South Florida.
Construction Aggregates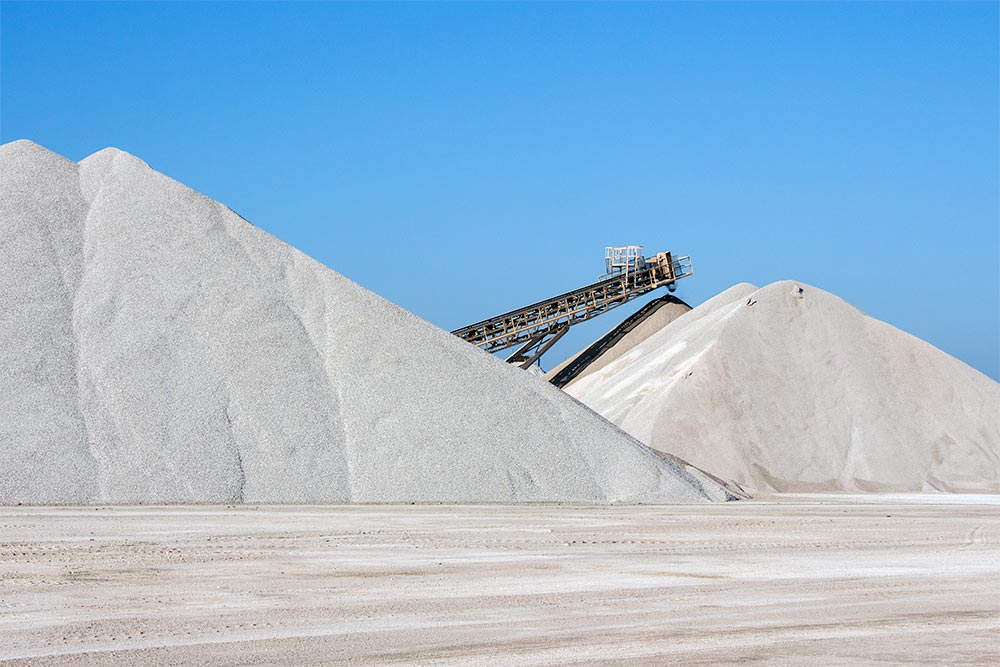 The initial mining operation broke ground in Loxahatchee, FL in 1993 and was purchased by PBA in 1997. Today, PBA mines approximately 100 acres annual of aggregate source material used in construction. At the present rate of production, it is calculated that PBA has over 30 years of reserves.
Virtually 100% of the aggregate materials mined at PBA is sold to contractors operating in the local area. These materials include:
Near-surface fill material
Coarse and fine aggregates for use in asphalt, cement and concrete products
Base material used in building foundations and paving
Specialty aggregates produced for specific construction projects
Sugar Cane
PBA currently leases out future mining areas for sugar cane growing. The sugar cane is processed in a local cooperative mill.
Waste Wood Processing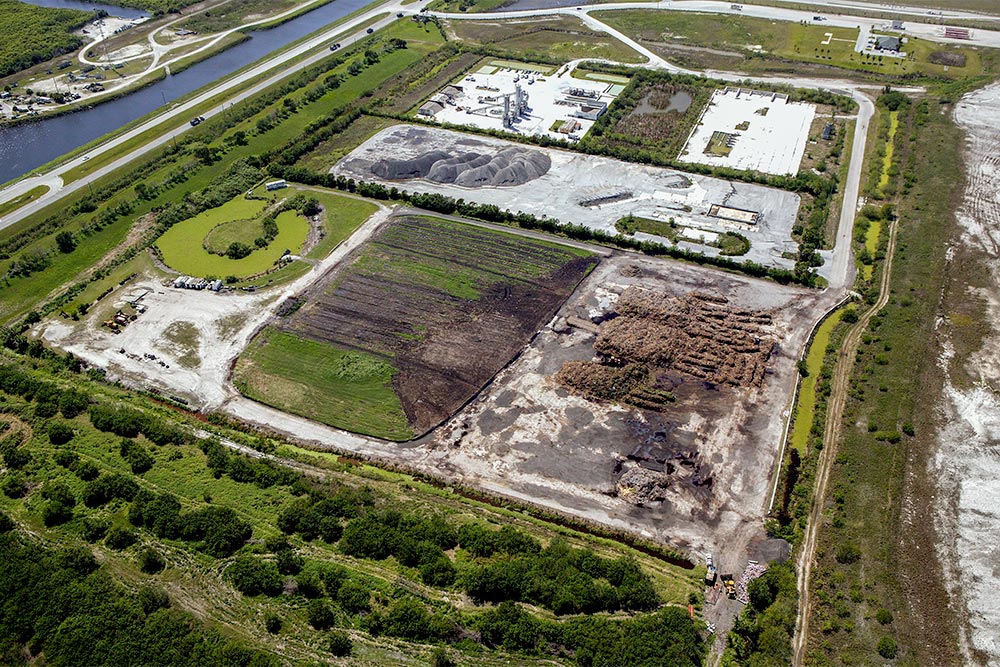 PBA is a shareholder in a commercial wood waste processing facility located on the southwestern portion of the property. This facility has a long-term agreement with the Okeelanta Cogeneration Plant in South Bay, FL, whereby PBA receives vegetative wood waste from the Palm Beach County Solid Waste Authority, grinds and screens the waste, and then transports the resultant product to the co-generation facility. In addition, PBA is permitted to receive and process stable droppings from local equestrian operations for land application.
Safety is the Top Priority at PBA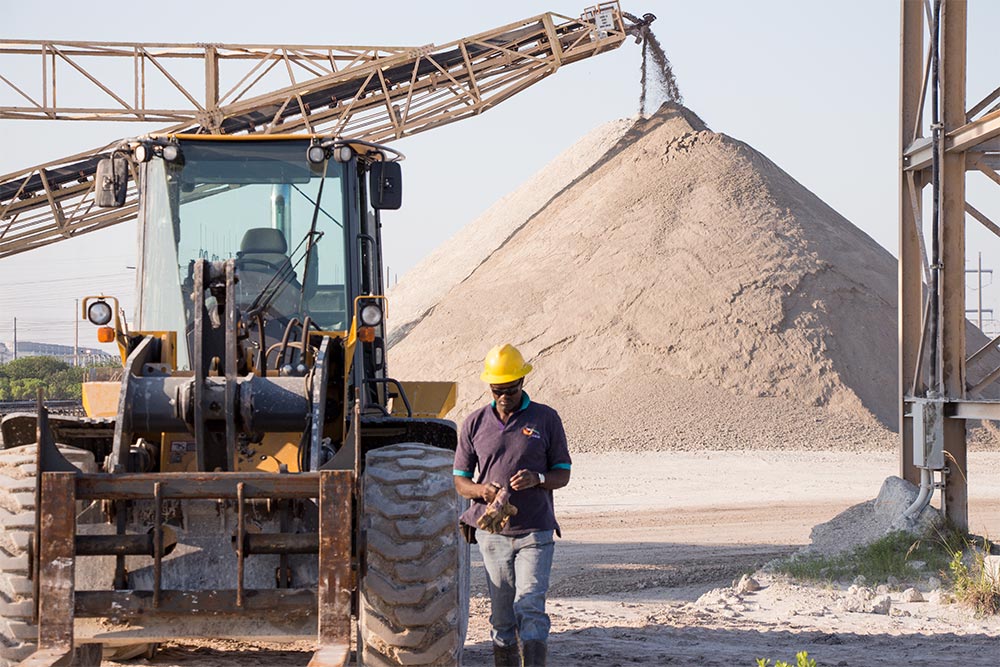 All personnel employed by PBA, whether working in the plant, shop, mine support/restoration, warehouse or laboratory, are considered miners in accordance with Mine Safety and Health Administration (MSHA) regulations (Title 30, Code of Federal Regulations). All miners have completed training identified in the PBA Training Plan prior to beginning work in their assigned areas. PBA is a member of the Florida Mine Safety and Health Association (FMSHA). Review the Palm Beach Aggregates Safety and Health Policy Statement.